A 529 College Savings Plan involves two people: An account owner, who has control of the account, and a beneficiary, the student who will use the money for higher education.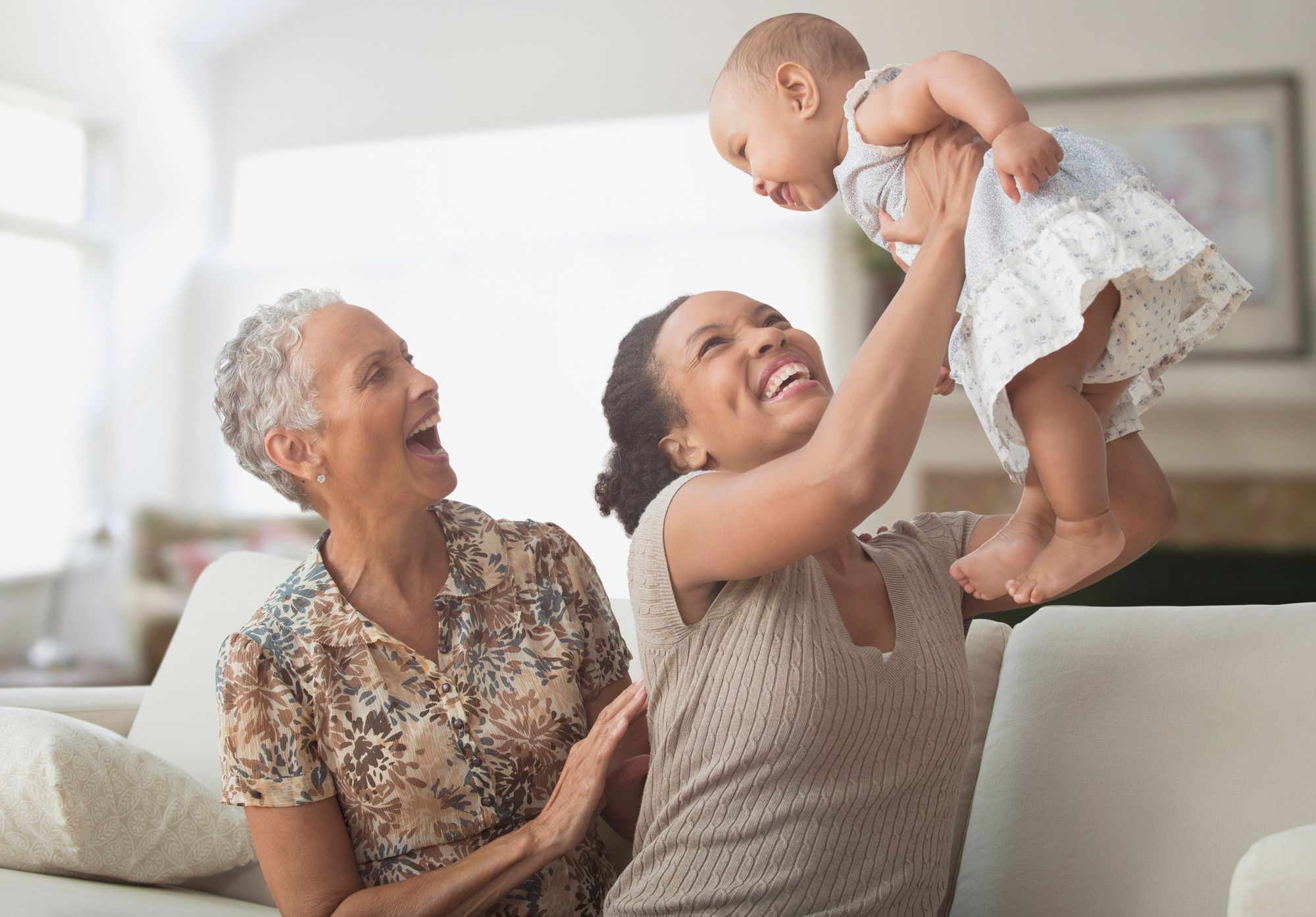 Anyone over the age of 18 can open a 529 plan, as long as you have some basic information for both the account owner and beneficiary (e.g., legal name, mailing address, SSN or Tax ID).
You can also change the beneficiary to another member of the family (details below), without any negative tax consequences.
So, what does this mean?
You can open a 529 for yourself as a tax-advantaged tool to help you save for higher education later in life.
To open a 529 for an unborn or newborn child, you can get creative. Even if the SSN is not yet assigned, you can set yourself (or another member of the family) as the beneficiary, and then change the beneficiary later.
You can open a 529 for anyone, even if they are not your child. However, if you don't want to go around asking for SSNs, you can always send a gift with CollegeBacker instead.
What can you use a 529 for?
Qualified higher education expenses including tuition, books, room and board.
K-12 educational expenses.
Apprenticeship programs. The most recent changes to 529 plan regulations allow you to use them for recognized apprenticeship programs in the event your child decides not to go to college.
Paying off student debt. This is especially useful if you have funds left over after college expenses are paid.
Lastly, if you're considering a beneficiary change, here's how the IRS defines a "member of the family":
The father, mother, or ancestor of either
A child (including a legally adopted child) or descendant of a child
A stepfather or stepmother
A stepson or stepdaughter
A brother, sister, stepbrother, stepsister, half-brother, or half-sister
A brother or sister of the father or mother
A brother-in-law, sister-in-law, son-in-law, daughter-in-law, father-in-law, or mother-in-law
A son or daughter of a brother or sister
A spouse of the individuals mentioned above
A spouse of the beneficiary
A first cousin
We also send great emails!
Hot budgeting tips and family saving hacks and everything Backer, direct to your inbox.
Give Backer a try...
Cover your kid's college costs by investing together tax-free.
Try it out