The Backer Foundation
Because every family deserves smart financial advice, and every child deserves a college fund.
Saving for college is never easy, but it can feel impossible for some families. We started the Backer Foundation in 2020 to help low-income families get started with college savings.
We believe higher education is critical to unlocking a young person's full potential and we're making it easier for every family to take that step.
Even small college savings can put a child in need on a promising educational path.
Even less than $500 will increase outcomes.
They'll be 3x more likely to go to college.
And 4x more likely to graduate.
How it works
If your family qualifies for a Backer "Seed Scholarship," we'll help you enroll in a 529 plan for your child and help you learn best practices for how to save for college. For up to 6 months, Backer will contribute every month and your college savings will be invested tax-free for free.
Learn more about a 529 plan
Sponsor the Backer Foundation
The Backer Foundation relies on charitable gifts to support families in need. Backer supports the Backer Foundation with 1% revenue, and is looking for more sponsors. If you are able to make a larger contribution, please contact us.
Become a partner
If your organization supports low-income families, for example is a non-profit working with schools and community centers, we would love to partner with you to support your community and help more families send their kids to college.
Our team
The Backer Foundation is led by a team with decades of experience in the tech industry, the public sector, and the non-profit world.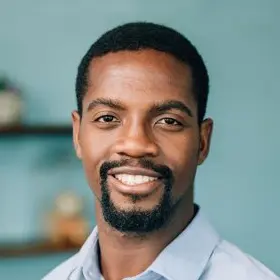 Bechir Pierre
Founding Executive Director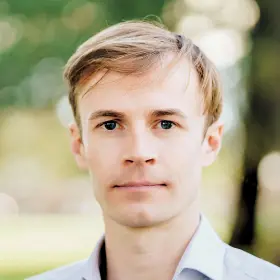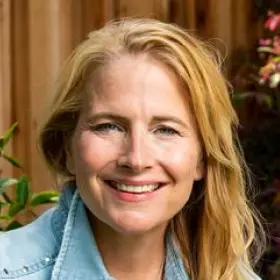 Jennifer Carolan
General Partner at Reach Capital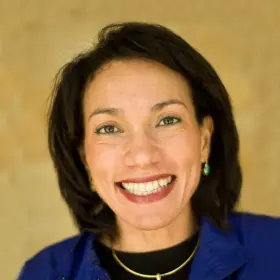 Miriam Rivera
Managing Director at Ulu Ventures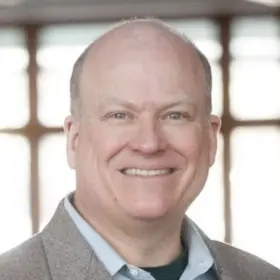 Tom Blaisdell
Founder & CEO at AlignPact
Give a kid you love the gift of learning
FAQs
I've submitted. Am I approved?

Our team works to review each submission to make sure they qualify for the program. Given the volume of submissions, it may take a while to hear back from us on the status of your application.

What can I do while I wait to hear back from the Backer Foundation?

If you feel ready, you can start saving immediately using the Backer platform. Starting to save there has no impact on your submission being approved.

Can I sign up for a family member who is not part of my immediate family?

Who is eligible for the scholarship?

The Backer Foundation aims to help families build college savings over multiple years and is not a funding vehicle for current students. Those who are eligible to create a Backer account are eligible to apply.

Does the foundation make direct donations or payments to individuals / families / organizations?

No, all scholarship funds are directed toward the college funds for scholarship recipients.

When can I withdraw funds from my account?

Donated funds from the foundation can only be used for college funds and expenses. If the scholarship recipient is in that position, please reach out directly to info@collegebacker.org to begin this process.