Building a better future for families
Backer is a new kind of financial service that makes saving for your kid's education a breeze.
Our mission is to help modern families build better financial futures by saving together.
Backer began with a simple insight: it should be easy and joyful to support the kids you care about, no matter whether you're their parent, aunt, grandpa, or a family friend.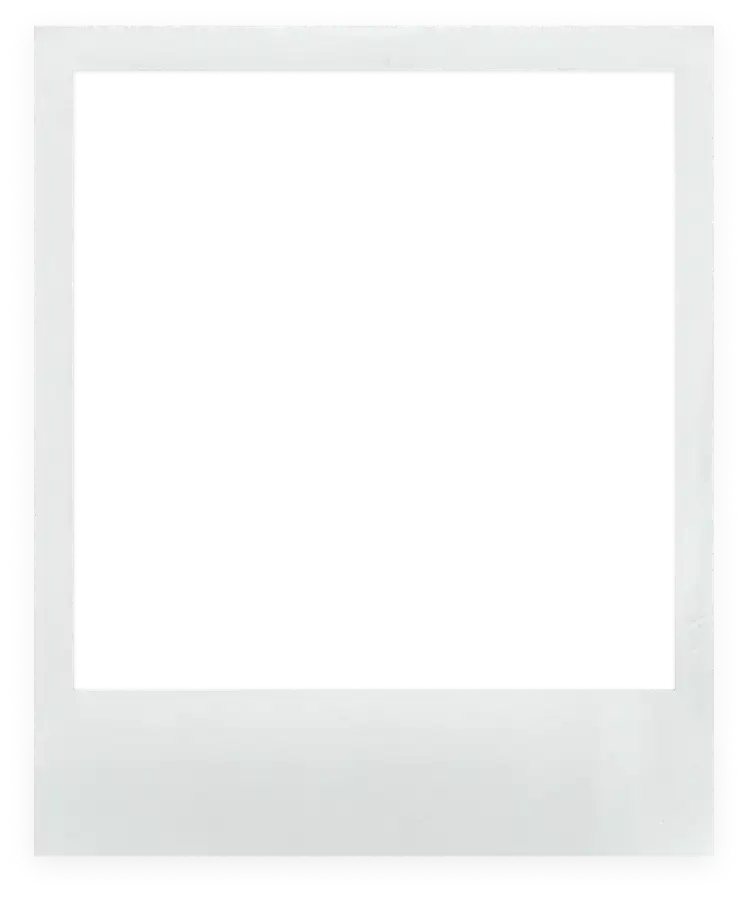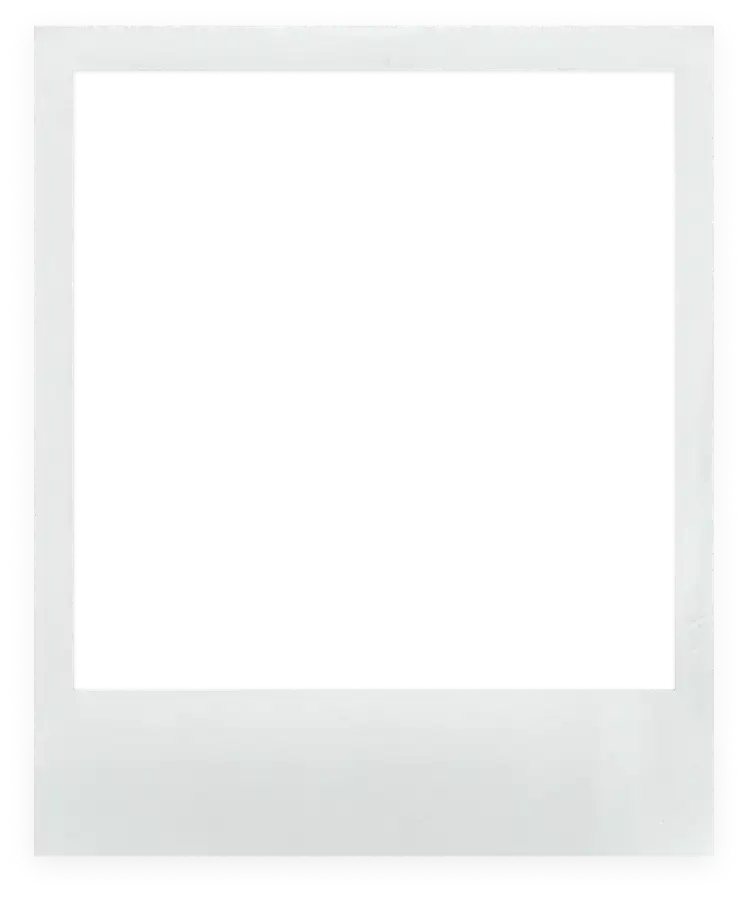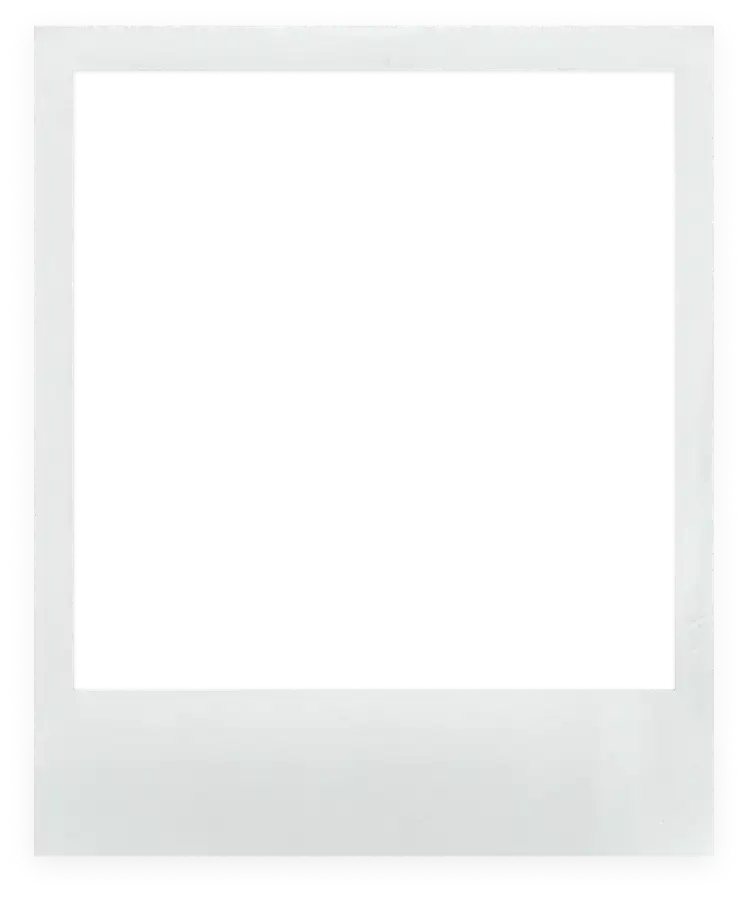 For too long, only wealthier families have been investing tax-free with 529 plans. We're changing this, day by day.
$500
m
Student debt we've helped families avoid so far.
100
k
Parents and kids on the platform. Join them today.
150
k
Over 150,000 college savings gifts given to date.
Every child deserves a college fund
Hear Backer families share their stories of saving together.
We really needed to start saving for our baby. I love that family members can make contributions. Instead of giving the baby gifts or monetary gifts they can just make a contribution towards their college fund. It makes me feel comfortable knowing we are saving for his future.
@andrea_mrllo
What we stand for
Togetherness
Finance doesn't need to be so lonely. By being open and even a bit vulnerable, we can transform personal finance into social finance and help each other get ahead. Backer is pioneering this movement.
Diversity
We celebrate the modern American family, which looks a bit different than it used to. However your family is set up, you deserve the best financial advice there is.
Clarity
We spend our days trying to make your college savings experience as clear and easy as possible. No painful forms, no sloppy customer support, and absolutely never any hidden fees.
Meet the Backer team
Get to know Backer's leadership and check out our open roles if you'd like to help shape the future of saving.
Give Backer a try
Get a head start on college costs for a kid you love by investing together tax-free.
Try it out