Our team
We're a diverse team with decades of experience in financial services and the tech industry.
We think education is awesome, but shouldn't come with student debt. If that sounds like you, check out our open roles.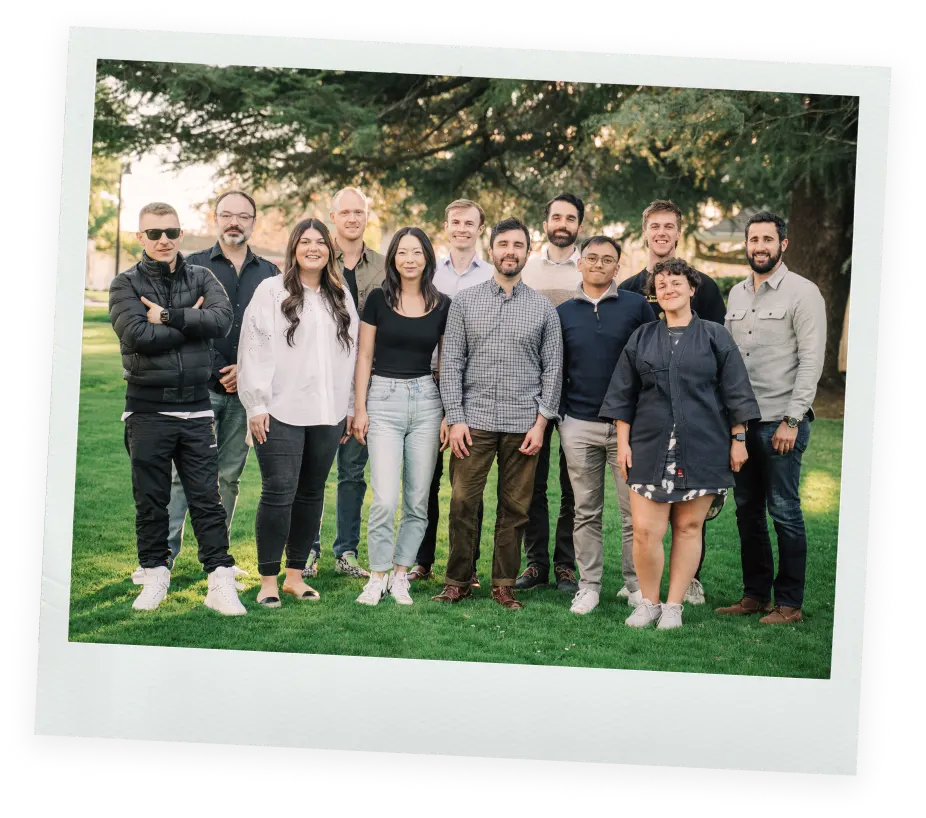 Meet Backer's leadership
Inspired by our own journeys through college, our leadership is laser-focused on transforming the way we save for education so the next generation will not inherit a crushing student debt crisis.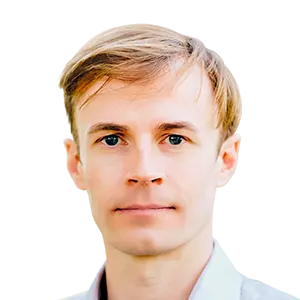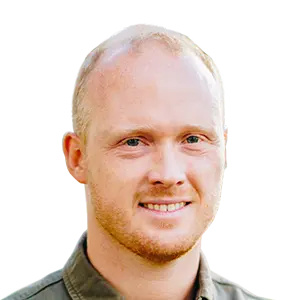 Artom Konovalov
Head of Product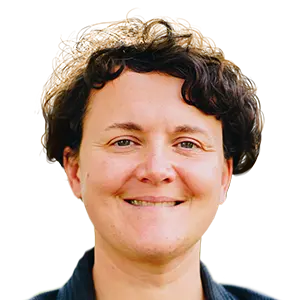 Katya Skorobogatova
Head of Growth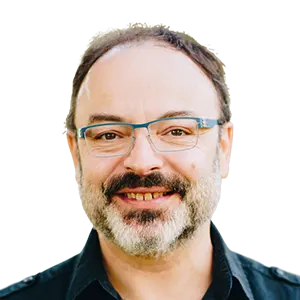 Mathieu Lajugie
Head of Engineering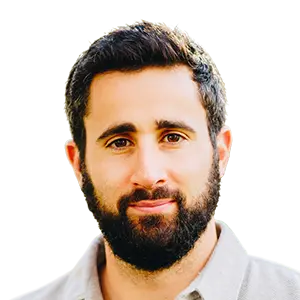 Jeremy Feit
Head of Operations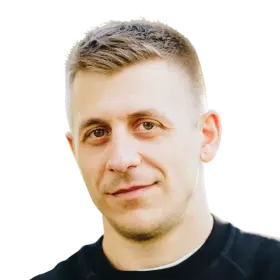 Alexander Artsvuni
Head of Design
Board & Advisors
From backing unicorn fintech and edtech startups when they were just a few people to operating some of the most innovative public companies, our advisors know what it takes to build an enduring company.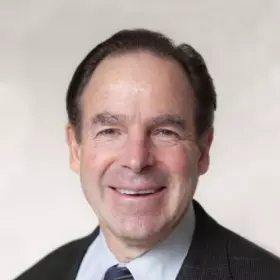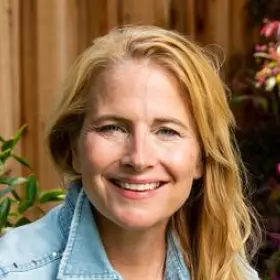 Jennifer Carolan
Investor & Advisor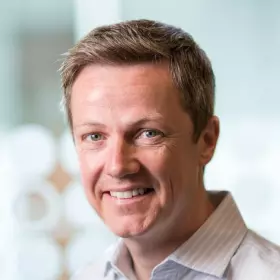 Dan Macklin
Investor & Advisor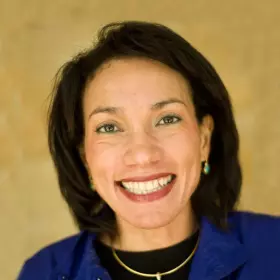 Miriam Rivera
Investor & Advisor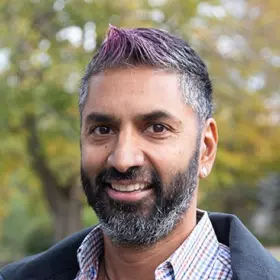 Bharat Mediratta
Investor & Advisor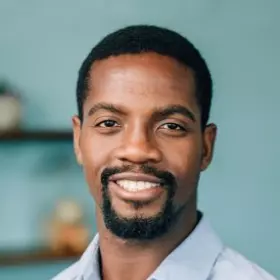 Bechir Pierre
Director, Backer.org
Investors
We're partnered with some of the smartest money in Silicon Valley, but that's not all – three top universities have invested because they believe in our mission.
Working at Backer
Help shape the future of social saving. We are always looking for top talent to join our team of experts.
View open job listings
The Backer Foundation
The Backer Foundation exists to ensure all kids have a chance to get to college, no matter their financial circumstances.
Learn more