Give the gift
of Backer
One gift is all it takes to make college a reality for someone you
love. Choose an amount and we'll send a personalized email on
your behalf. You'll be that child's first Backer.
Send a Gift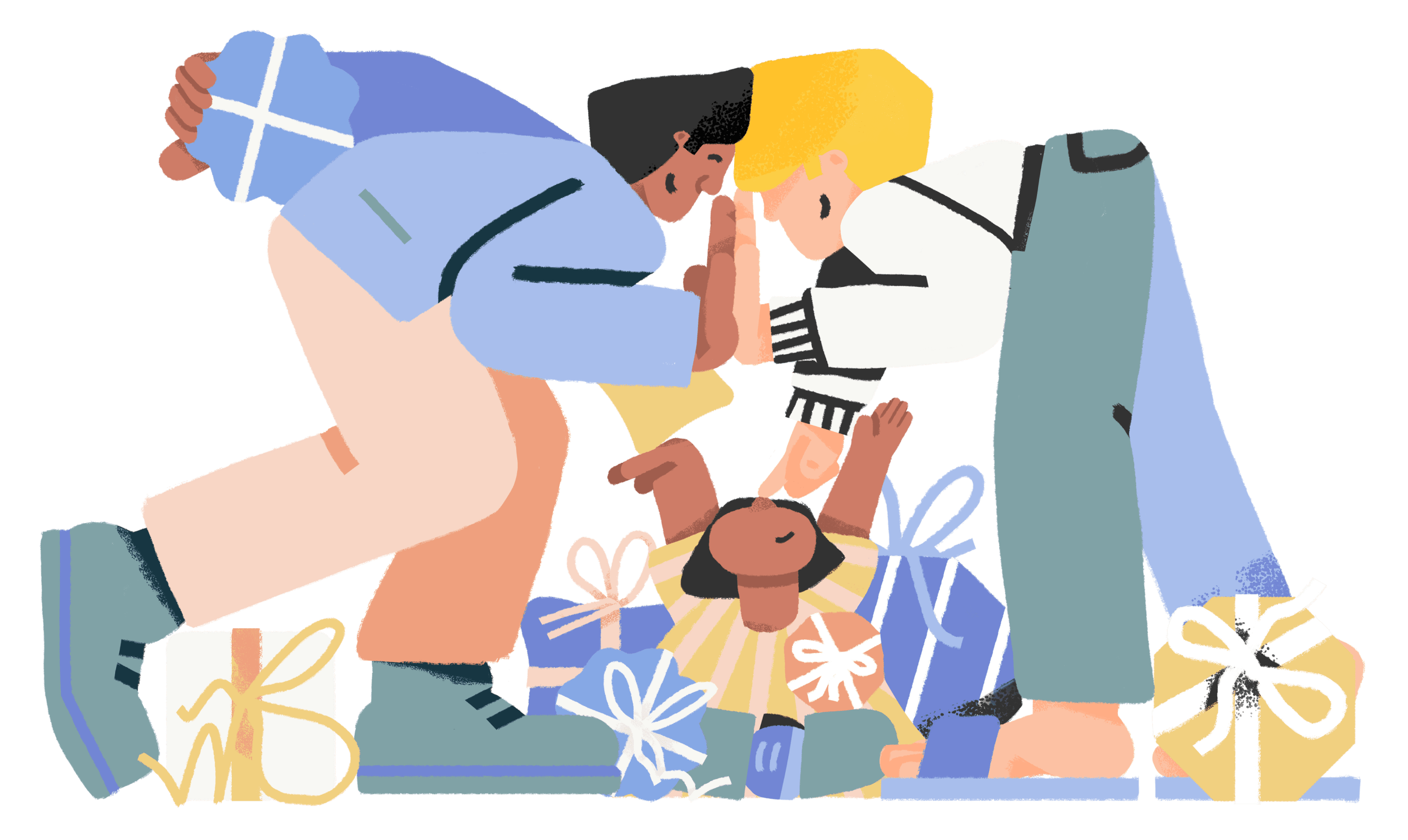 Only takes a minute

Send your gift now or schedule
it for later.

Simple to redeem

Once redeemed, it is invested
tax-free in a 529 Savings Plan.

Fun to watch

As a Backer, you'll be able to track
progress and see updates.
What kids' backers think of Backer
"Backer has become my go-to gift for baby registries, birthdays, and holidays because it's the gift that keeps on giving! I know that I can trust Backer to manage and grow my gift to those I love most, so they can reach their dreams. No matter how big their dreams are!"

Sydney Holst

"Backer has made saving for college so simple! The site is easy to navigate even for older relatives who are helping out, and I enjoy the interface which helps me plan and track. The service has been great too!"

Paul

"My friends just had a kid, and they included their Backer link in their baby announcement email. I just clicked the link and donated to their college fund. Super easy and convenient! It feels so good to celebrate their baby by helping them pay for college."

Javed

"So much of modern technology is hard to use, but this is as simple as can be. I'm a "backer" for 3 grandchildren and can keep track of my contributions. It's nice to be able to give a meaningful, long-term gift like this."

Grandmother