Simple, transparent pricing
We've got a plan for every family — with simple, transparent pricing, no matter how much you save.
Get started
What's included?  
Tax-free investment returns
Priority customer support
Turbo
$3.99
Get started
What's included?  
Tax-free investment returns
Priority customer support
Get started
What's included?  
Tax-free investment returns
Priority customer support
We want to make sure your money is going where it really matters: your kid's education fund. That's why you'll only ever pay a simple, transparent fee — no matter how much you save.
🌱
Backer grows with your family. You can add another fund at any plan level you choose. See our FAQ below for details.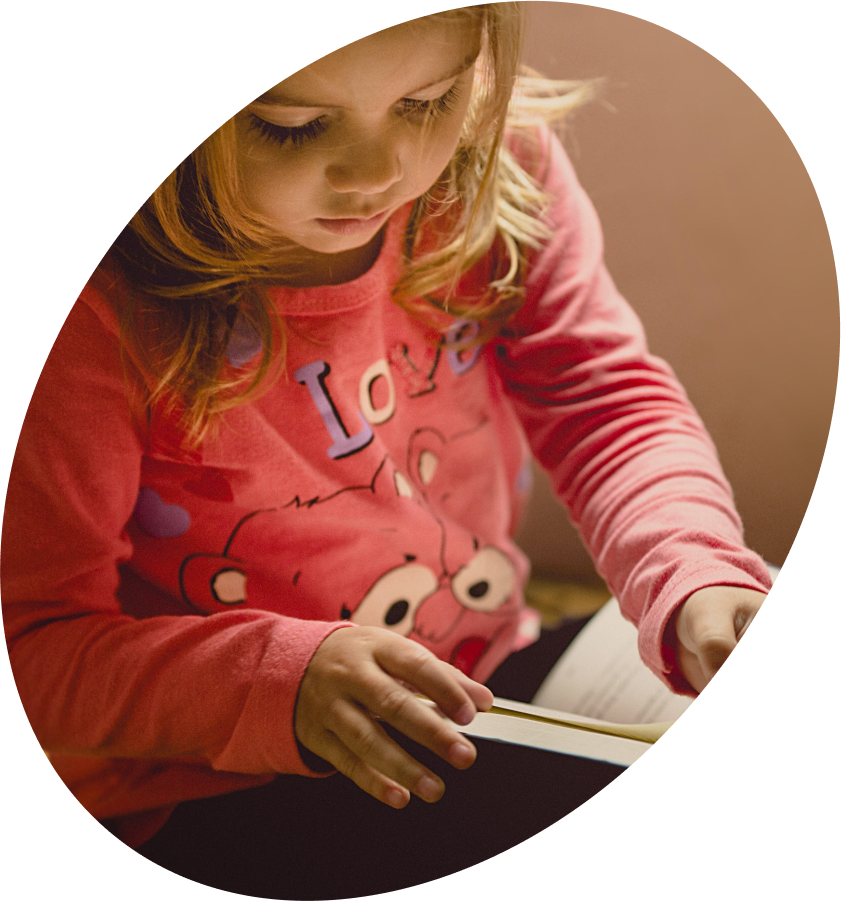 Every Backer plan includes:
A gold-rated 529 plan
Grow your savings tax-free with projected growth of 8% per year
Easy setup
Set up your 529 in 5 minutes - no expensive financial advisor
Curated investment plans
We'll suggest a plan that matches your goals and saving style
Free gifting
Family and friends can add money to your fund at no additional charge
Easy-to-share fund link
Create a customized fund page that will inspire your backers
Milestone reminders
Send your backers reminders of special days through the year
Automated saving
Set up automated monthly contributions or add funds any time
A savings app
Manage your funds at backer.com or with our iOS and Android apps
Fund dashboard
Track your fund's growth and see your projected savings
Security you can trust
When you're saving for the future, you need to know that your money is safe. Your fund's security is our top priority.
Have questions about it? Contact us.
SEC-registered
As an SEC-registered investment adviser, it's our duty to safeguard your money and personal information.
Serious security
We use the strongest available browser encryption and secure servers monitored 24/7/365.
State-sponsored
Your 529 investments are managed in a government-sponsored account that you can access at any time.
Give a great kid a better future
5% of your Backer membership fee goes towards helping a family in need send their kid to college.
Learn more
See why families love saving with Backer
Backer families save more when they save together.
We really needed to start saving for our baby. I love that family members can make contributions. Instead of giving the baby gifts or monetary gifts they can just make a contribution towards their college fund. It makes me feel comfortable knowing we are saving for his future.
@andrea_mrllo
Have questions? We have answers.
Why should I use Backer?
Backer is the easiest way to save for college with help from family and friends. We'll help you invest your savings tax-free with a 529 Savings Plan, a government-sponsored account that works like a retirement account for your kid's education. All the experts agree: a 529 plan is the smart way to avoid future student debt.
With Backer, it's quick and easy to involve family and friends. These "backers" can contribute to your kid's education fund and stay involved as your child gets closer to college. Our most active customers save 4x more by building a team of backers for their kids.
How exactly does boosting my fund work?
Yout'll be able to boost your fund by $600 or $1,800. We'll invest that amount for you upfront. You'll be able to see the boost and track its growth in your fund dashboard.
Your monthly contributions will pay back the boost — so technically yout'll contribute the same amount — but a larger upfront investment could grow a lot more thanks to the power of compound growth.
Yout'll want to aim to pay off your boost within a year, so choose a monthly contribution that will get you there. And you can always add additional contributions to pay it off sooner.
It's not a loan, and you're not locked in if you change your mind about how much you can contribute each month. It's just our way of helping you get a jump on the process and maximize your returns early on.
Will I continue to pay the fee if I cancel the boost?
If you cancel your boost, you will drop down to our "Steady" plan, which has no monthly fee.
Who are backers and how do I invite them?
Anyone who wants to help you save can join your fund as a backer. We see lots of grandparents, uncles/aunts, and even family friends or the child's mentors at school and through other activities.
Yout'll be able to send them an invitation or share your fund link directly with anyone who wants to help you save.
How much will it cost if I want to add another fund to my account?
All of Backer's monthly membership fees are per fund. If you want to add another fund, you'll be able to choose a plan for each fund — you're not locked into one type.
If you're already on one of our paid plans, you can choose the free plan and we'll waive the 99¢ contribution fee for your additional funds.
If you're on our free plan, you'll continue to pay a 99¢ fee for each contribution you make to each fund.
What if I decide Backer is not for me?
We'll be sad to lose you, but you'll be able to keep the 529 plan we helped you open or we'll help you roll it over to another provider. If you leave Backer, you will lose the ability to access and manage your 529 plan via our website and mobile apps, as well as the fund page where your backers can help you save, your Backer contribution history, and all of our other features. We'll welcome any feedback you have for how we can improve and will always welcome you back if you change your mind.
Have more questions? Get in touch.
Give Backer a try
Get a head start on college costs for a kid you love by saving together, tax-free.
Try it out