Backer Blog
Welcome to the Backer blog! We cover modern family budgeting, investing, and stories on how families make money work for them.
The latest articles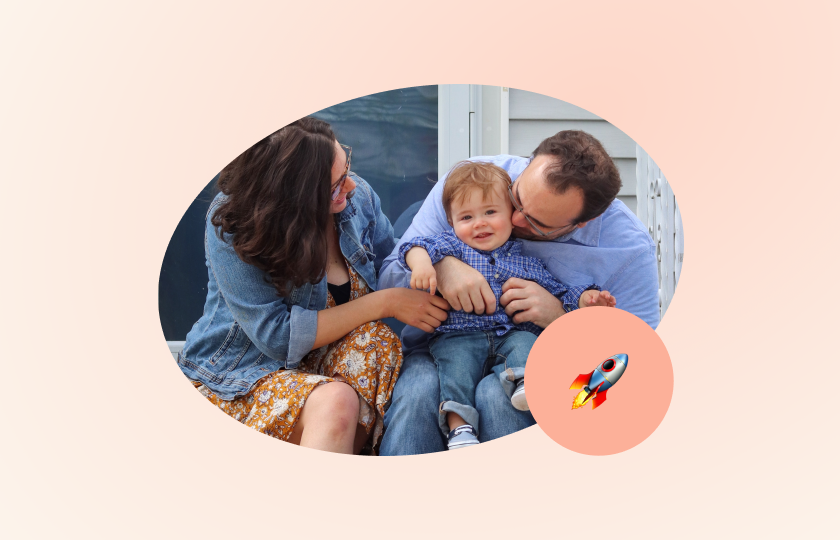 Our #1 college savings hack just got easier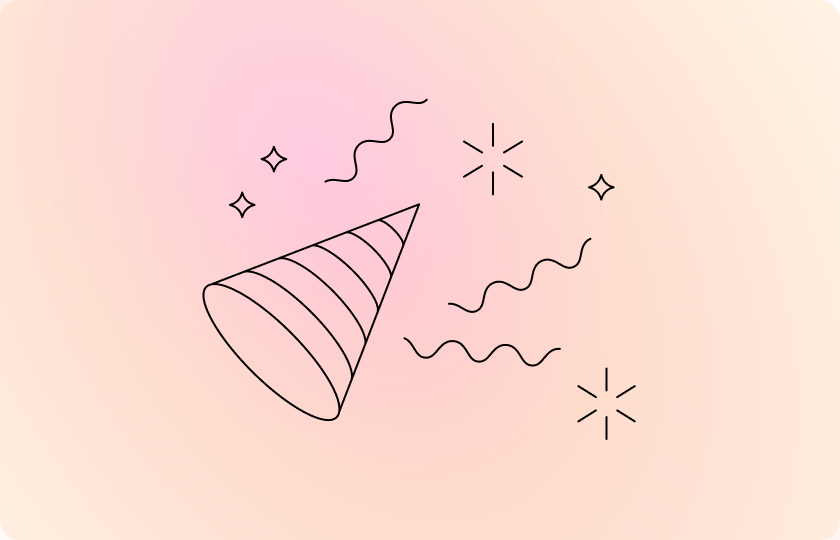 Happy 529 Day! Celebrate with a $529 boost 🚀
Front-load your college fund, with a little boost from us.
All articles
#allcategories
#userstories
#aboutus
#howtouse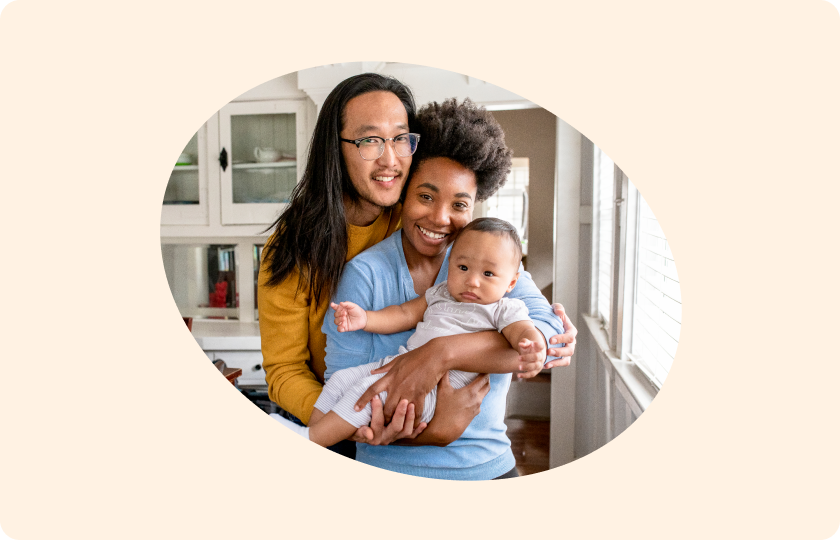 2022 Backer Savings Scenarios
How any family can use Backer to save smart
We weren't supposed to do this alone
Today's parents need help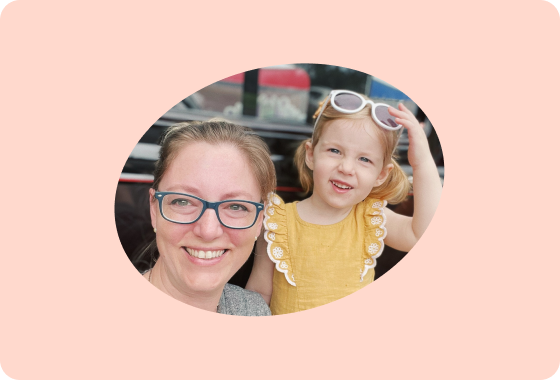 What I do with Backer: Sara's story
Saving money doesn't have to be complicated or scary, and hope isn't necessarily the best strategy,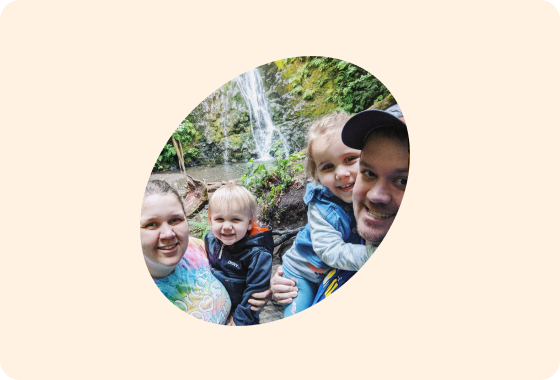 What I do with Backer: Dustin's story
We meet Dustin and his family's approach to saving with Backer
What I do with Backer: Sandra's story
Learning to make coffee, saving for her two children, and how college debt can make you feel.
What I do with Backer: Maddy's story
Maddy shares how she learnt to save for her family with Backer
Or head to Backer...
Spending time on your kid's savings is always well invested. Head to Backer now
Head to Backer